Film in Norway
​在挪威取景拍摄
Cine en Noruega
Film en Norvège
Фильм в Норвегии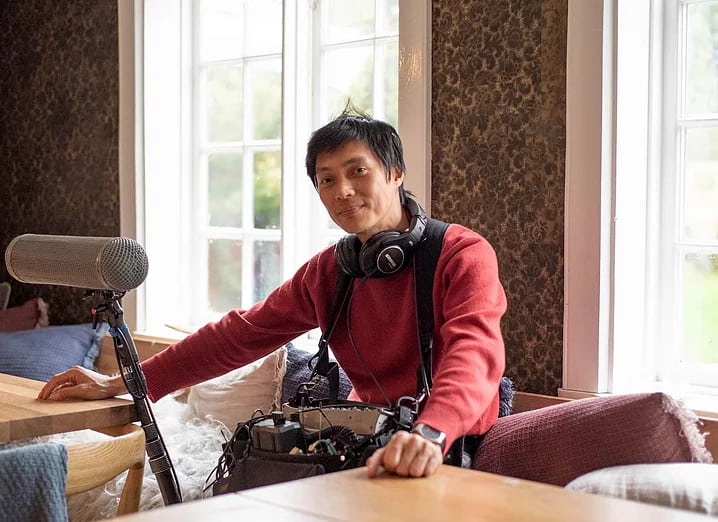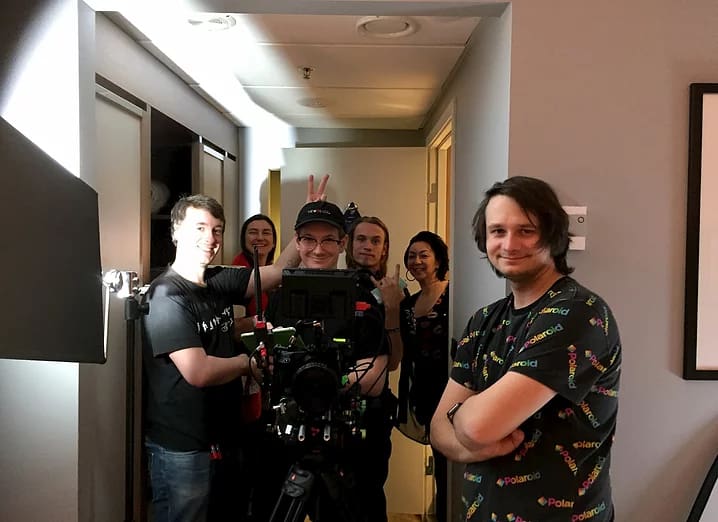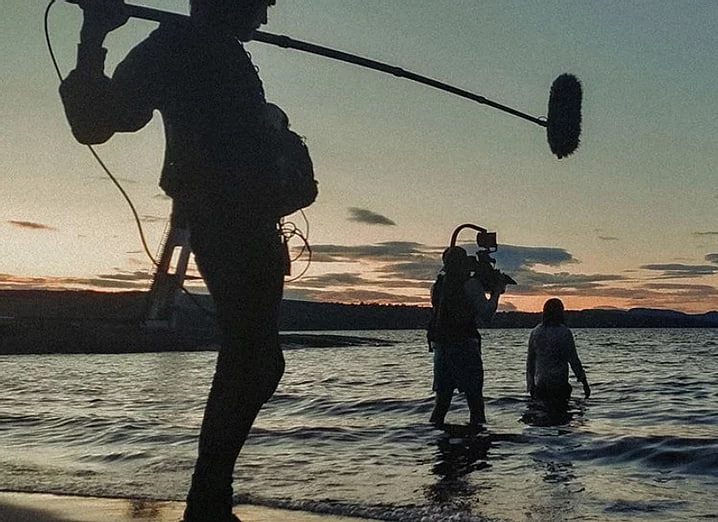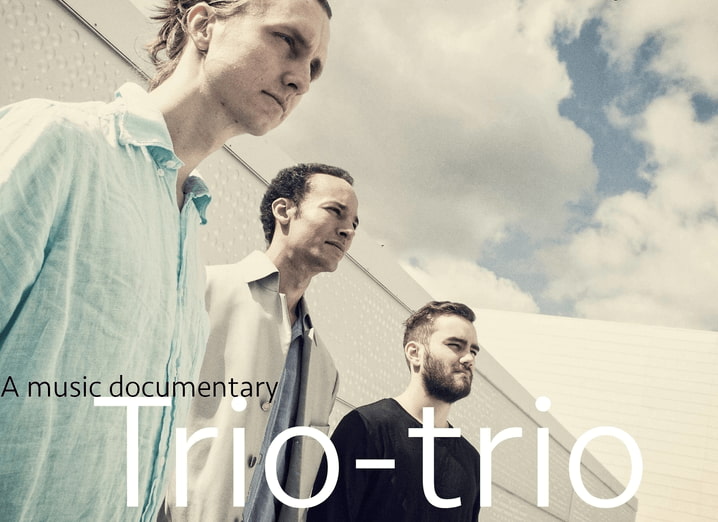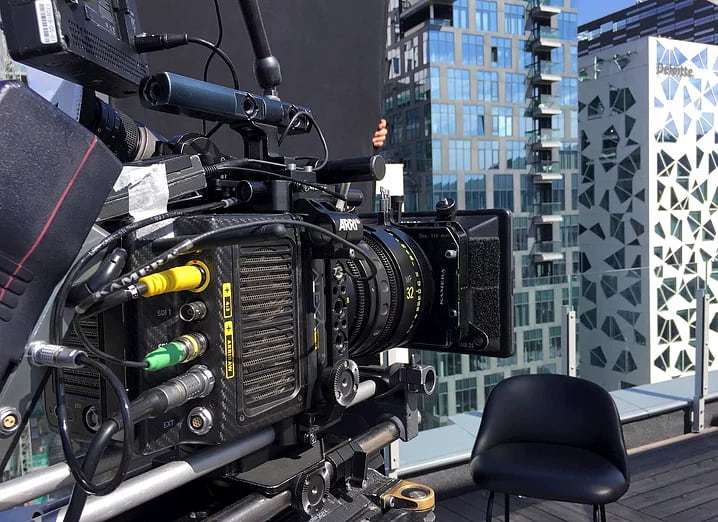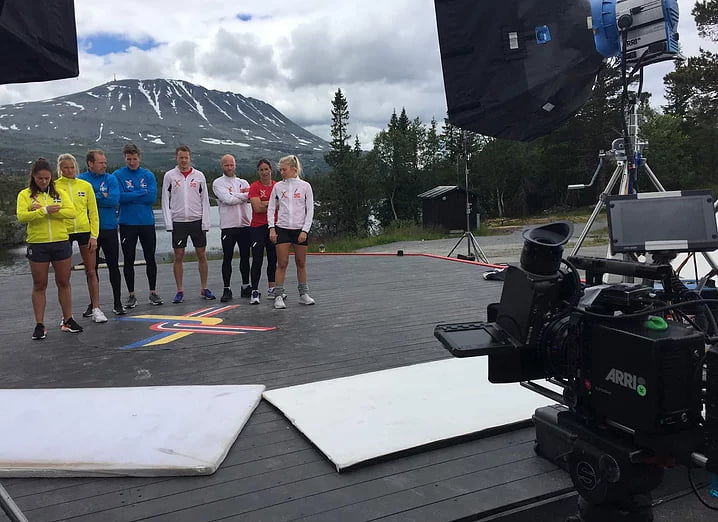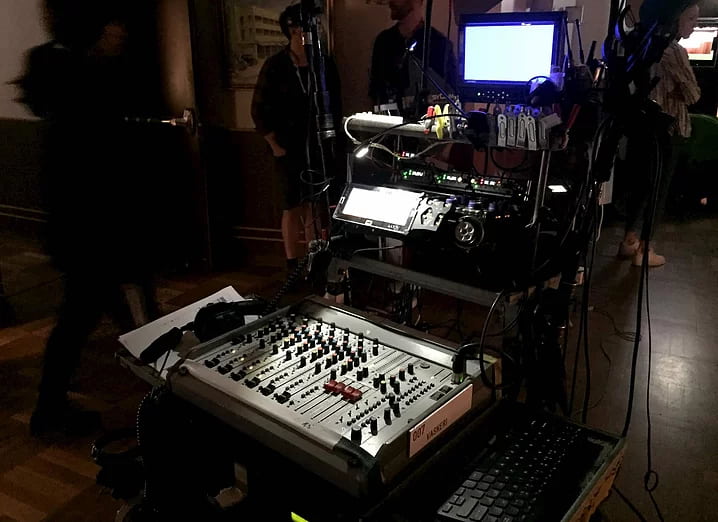 Film & Sound
Advertisment, Documentary, Fiction & Music Video in
European, Australian & Chinese & The rest of Asian TV standard PAL
American TV standard NTSC
SECAM
24 Frame Film standard
Voice Over
Sound Design
Sound Scape in following formats

PCM Wave sound 48, 96, 192KHz recording
Dolby Surround encoding
AAC
Broadcast Wave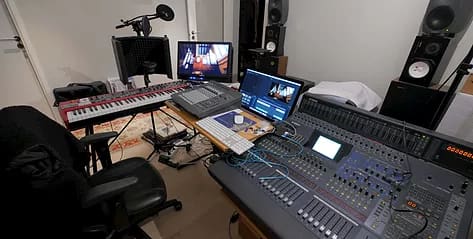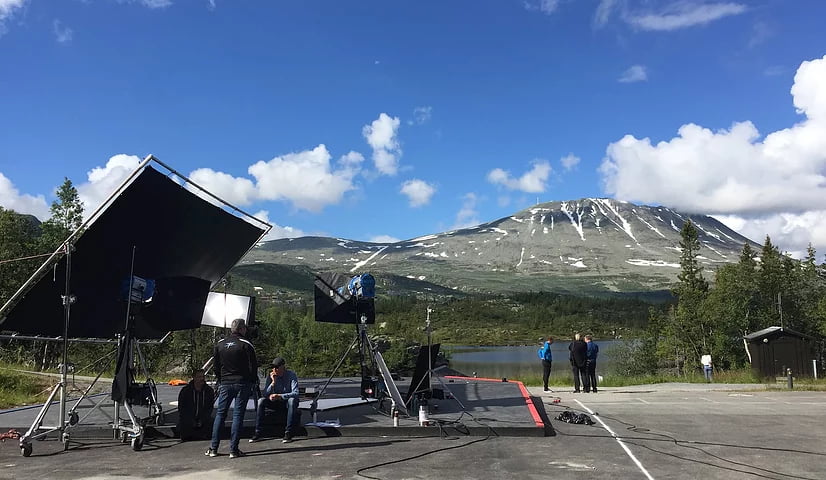 Let us guide you
We provide great locations after your demand and we will fix all the paperworks for you before the shoot.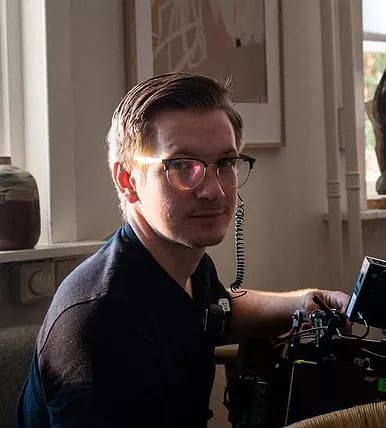 Marius Bjellebø
(Director of Photography & Gaffer)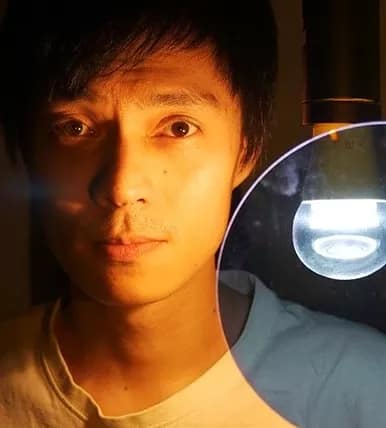 Liew C.T 刘政廷
(Producer, Writer, Location Scout, Sound Designer & Composer)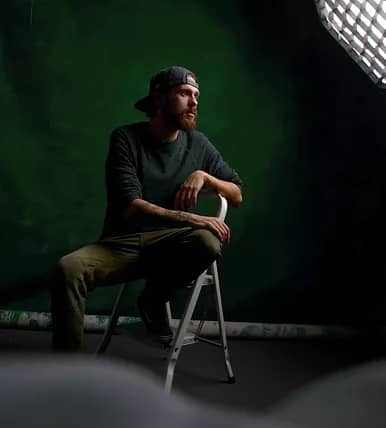 Patrick Webb
(Director of Photography & Editor)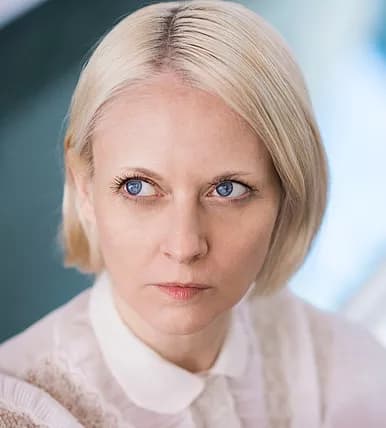 Camilla Roman
(Director, Actress & Producer)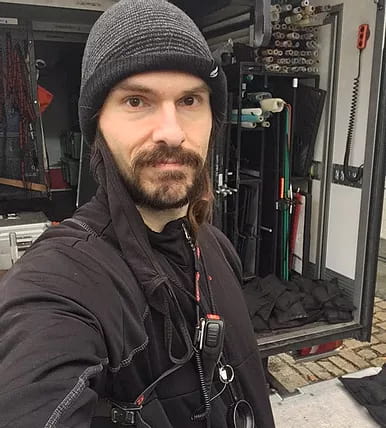 Michael Lindberg
(Gaffer, Location Scout, Production Manager)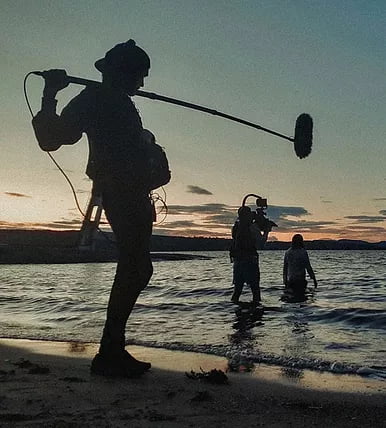 Kevin Kleiven
(Boom Operator & Composer)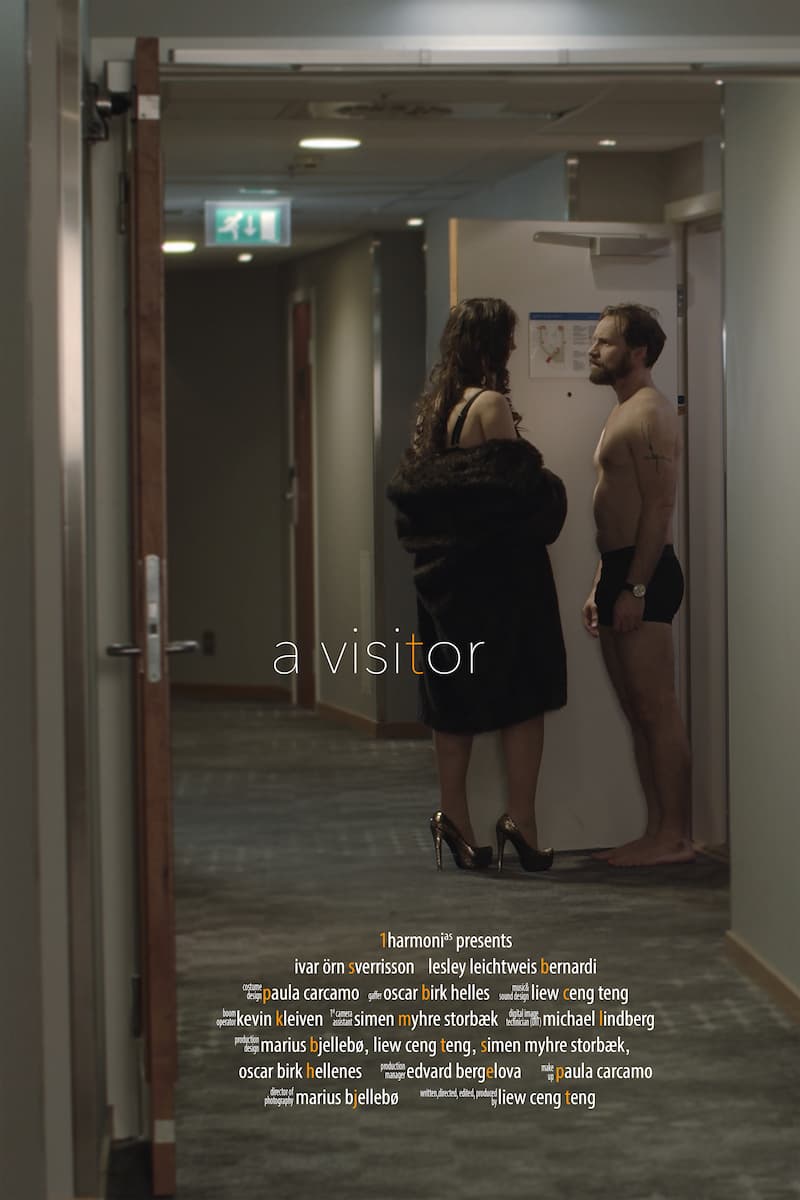 A Visitor
Kjell is staying in a hotel room where he thinks about committing suicide. But after an unexpected visit by a mysterious woman, Irena, he gets a new perspective on life.

Cast: Ivar Örn Sverrisson & Lesley Leichtweis Bernardi Written, Directed & Produced by Liew C.T

Director of Photography by Marius Bjellebø

Sound by Kevin Makeup & Costume Designed by Paula Carcamo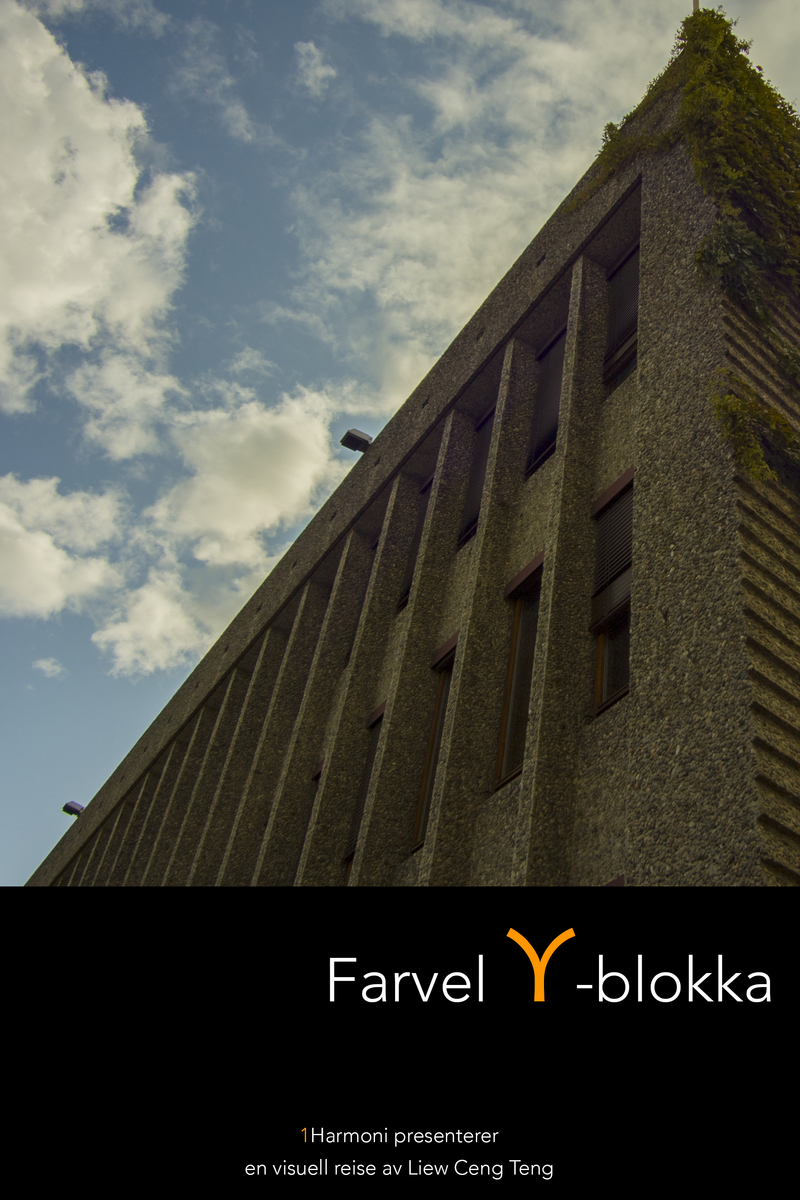 Farewell Y block
9 years after the 2011 terrorist attack in Oslo, the Norwegian government decided to tear down the least damaged building- Y-block, regardless how many protests and petitions. The Y-block also contains Picasso's mural/artworks.
1Harmoni AS provide up to 16TB storage for your production to download the raw files from the other sides of the world.
Address:
Dronning Eufemias Gate 20, 0191 Oslo, Norway
Email:
1Harmonifilm(@)gmail(.)com